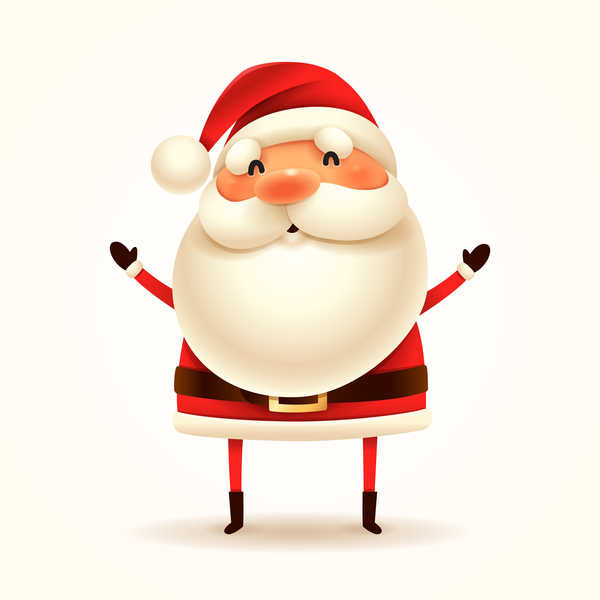 Happy Holidays and Merry Christmas
from everyone at DawnLight Network
We have some exciting things coming in the new year, get prepared and brace yourself for a wild, ingenious, and all-round fantastic year yet to come from DLN!
On behalf of the entire staff team, we wish you well, hope you are staying safe and have a fantastic Christmas (or whatever you may be celebrating)! We also thank everyone who may be at work during these times, you are doing an amazing job for the entire community and world!
See you in 2021
Tom & the DLN Staff Team
​
Greetings Adventurers!
It's that time finally... The Evil Warlord and Cursed Titans have called for a new challenger, are you willing to take them on? The previous trials done by past adventurers have left the grounds scoured with remains of their fellow allies. What's left of these areas is nothing more than the Warzone that was battled upon that was
shattered into pieces
and with it, a
Small Fortress
which is all that was left... While the
War is far from over
, all that can be done now is Rebuilding from the ground up. So get ready for an
adventure like no other
as it is up to you to Eliminate those that stand in your way as you attempt to
return this Realm to their once Great State
.
DLN Skyblock:
As this is new to the community, the first thing to cover is
what Basics are available
. There's a lot new to explore and try than most servers! So for those joining, you can look forward to the following:
Island HeadHunting - See below
Overlord Based - Features from Overlord are available
Custom Enchants - PotPvP Based
9+ Island Members (Upgradable)
Information:
Island HeadHunting
-Gaining XP
:
The basics of Headhunting is simple. To prevent players from rushing spawners for value, the most valuable spawners are at the last few levels in headhunting. You would only be able to place a spawner once you are the required level. To gain HeadHunting XP, you must kill mobs at your level to get their head to sell them for XP. Right-Clicking on a head while in your hand, would sell it for a sum of coins and give you XP for it as well.
Heads:
You can only gain heads once you reach the End of the Level the Mob is...​
Hey everyone,

Welcome to the new forums! It's a brand new look and feel for Dawnlight.
We hope you enjoy the new forums as we are going to be constantly working on the entire network.

To confirm, we will notify everyone when the server would be released.

We hope to see you there when that time comes!

Thanks,
Sirvite